Services
Ionactive provides Radiation Protection Adviser (RPA) services and offers a range of specialist radiation assessment solutions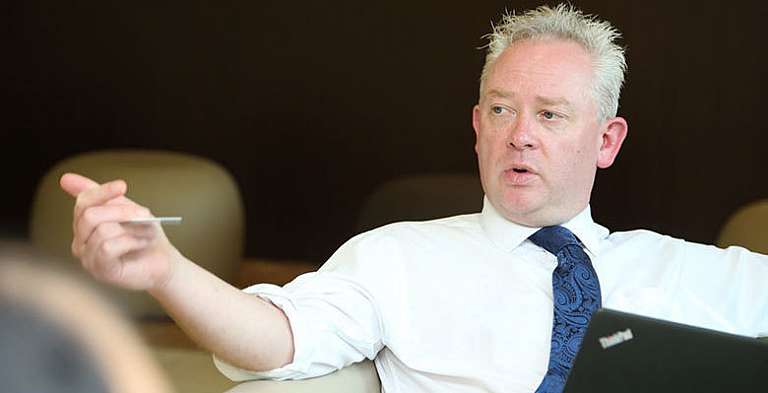 Adviser services
Ionactive provides Radiation Protection Adviser (RPA) services for compliance with the Ionising Radiations Regulations 2017 (IRR17), and Radioactive Waste Adviser (RWA) services for compliance with the Environmental Permitting (England and Wales) Regulations 2016. In Scotland, our RWA services cover compliance with the Environmental Authorisations (Scotland) Regulations 2018. Internationally, these are offered via our Qualified Expert service.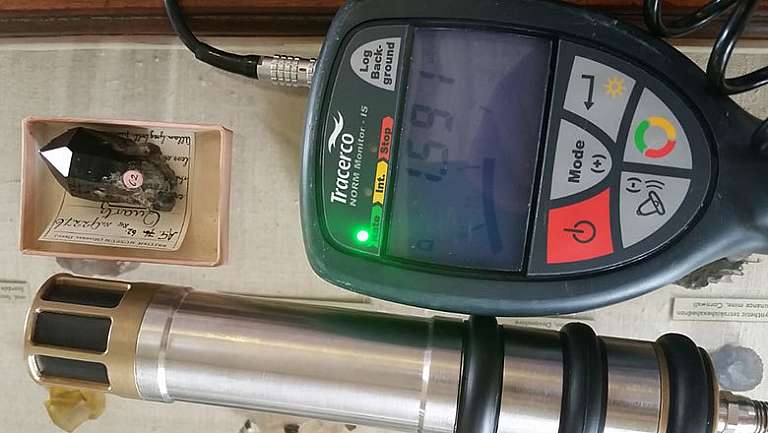 Assessment services
Ionactive offers a range of routine and bespoke assessment services to meet your radiation safety requirements. Routine services include wipe (leak) testing of radioactive sources, critical examinations of x-ray equipment, environmental permitting applications and BAT (Best Available Technique) assessments. Bespoke services include radiation shielding design and evaluation, type test evaluations of new equipment, laboratory design and decommissioning support.
Who uses Ionactive's adviser and assessment services?
We are fortunate to have a client base that spans most uses of ionising radiation. This includes high activity sealed sources in industrial sterilisation plants, linear accelerators and radioactive sources in medicine and industry, security x-ray systems, radionuclides in research and teaching, quality assurance and much more.
Schools

Museums

Veterinary

Medical

Agriculture

Industry

Pharmaceutical

Dentistry

Logistics

Security

Food and Beverage

Industrial Radiography
Services testimonials
I was delighted that we achieved a satisfactory demonstration of our reactor emergency arrangements. The scenario was realistic, but testing. The quality of the exercise documentation produced by Ionactive was as usual first class.
Mark, it's been great working with you over the last year, not only is our house in better order but the wider workforce genuinely appreciate the time you have spent reassuring them
Sincere thanks, Mark, for the energy, enthusiasm, and, excellent, training, given to my site teams, for two very different decommissioning projects. The assistance and guidance, provided, through RA requirements, and your pragmatic RPA technical support, for both challenging projects – fume filter plant decommissioning and overall site decontamination, was central to the complete success achieved, against reasonable expectations.