Bespoke radiation safety training
Ionactive design and deliver bespoke radiation protection courses at your work place. From half day radiation awareness sessions, to 2-3 day RPS courses - these are designed around workplaces and ionising radiation sources. Contact [email protected] to discuss your specific requirements.
In addition we are now offering complete training courses online - we have already been asked by some clients to design and deliver specific courses for their own employees. Use the contact form below and tell us what you need.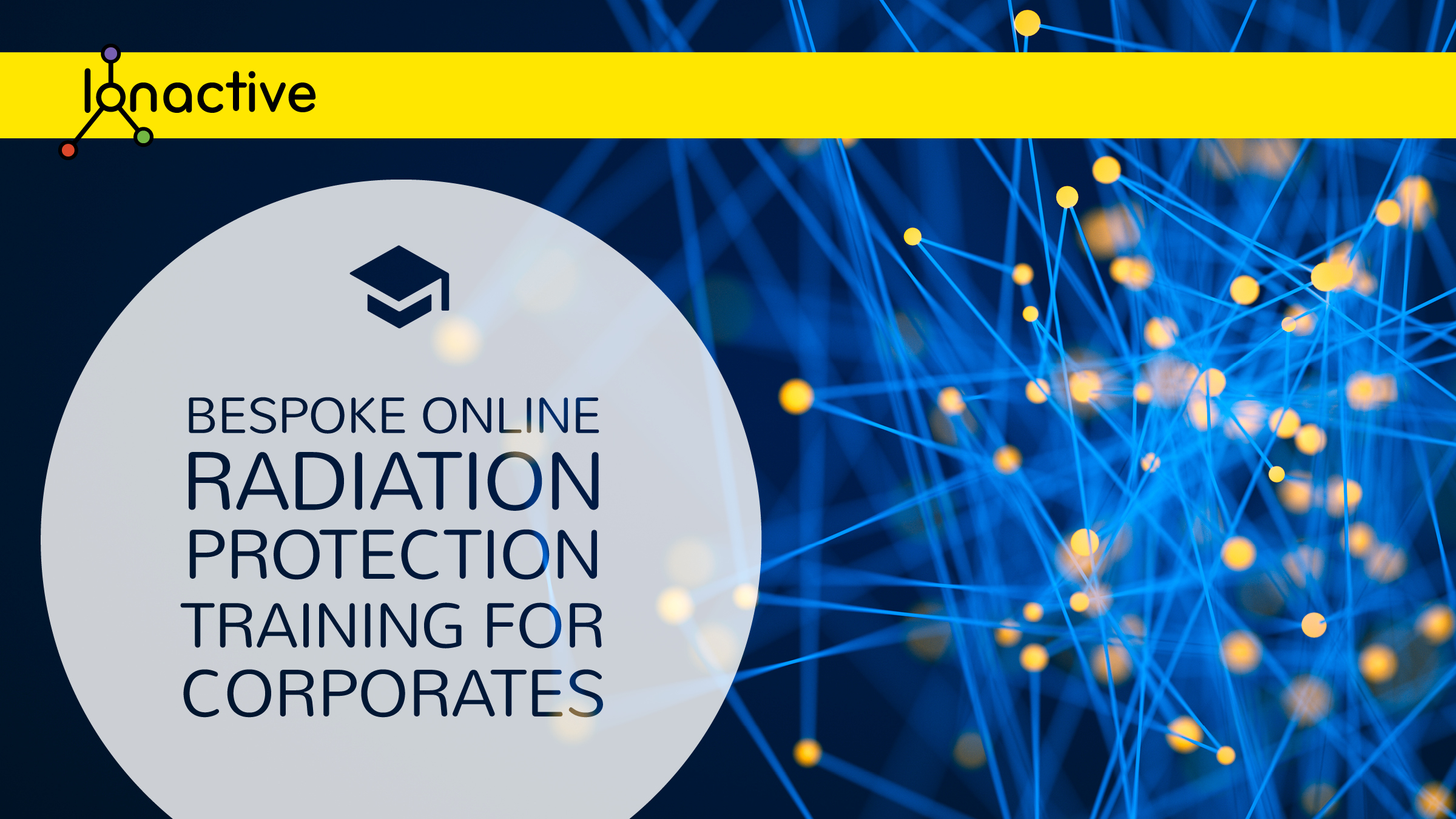 If you require online training then head over to our Bespoke Online radiation safety training page. For onsite training please use the enquiry form below.

Bespoke radiation safety training enquiry form
To make an enquiry regarding Bespoke radiation safety training, please complete this form.