Online Radiation Protection training
Available 3rd August 2020


Ionactive is excited to bring our acclaimed Radiation Protection training online, giving you access to course content wherever you are, whenever you need it. Our courses will range from online Radiation Protection Supervisor (RPS) training, industry-specific refreshers, CBRN (Radiological and Nuclear) and international Radiation Protection Officer (RPO) training. Looking for something more bespoke for your team? We are able to create tailored corporate training content for larger firms – please note your requirements in the form below and we'll be in touch.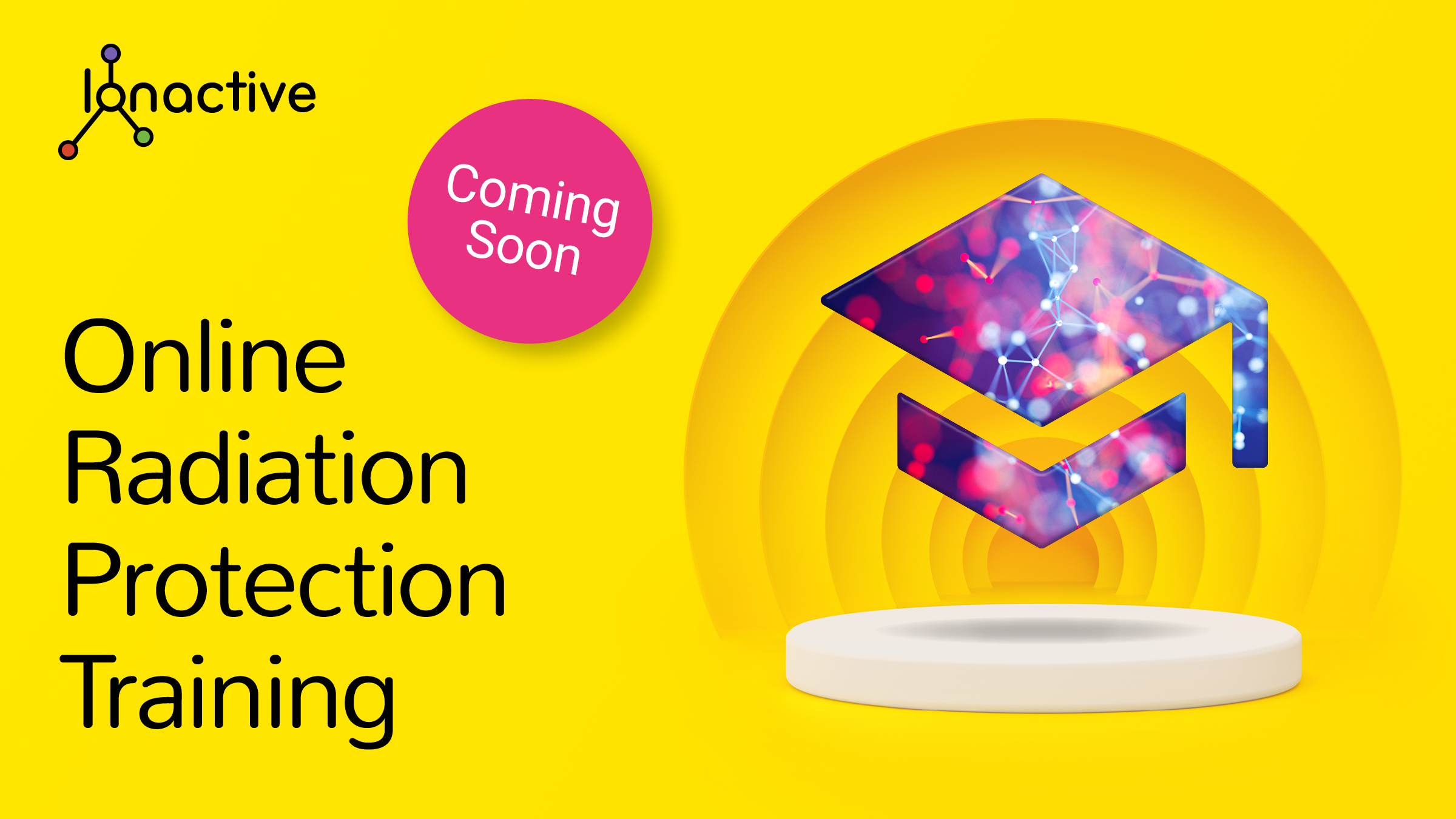 Ionactive online radiation safety training courses are designed and written by Mark Ramsay, who has considerable experience working with a wide range of radiation sources in the UK and overseas. All courses feature rich multimedia and interactive content, incorporate the latest regulatory requirements. A certificate of achievement will be issued upon successful completion of a course (the RPS, RPO and CBRN courses include an online test).
Register interest
To register your interest for our Online Radiation Protection training, please complete this form.